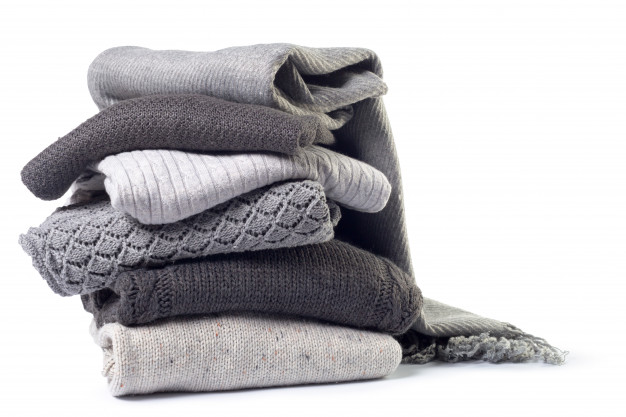 Our tradition encourages us to offer thanks to God for providing us, in his great compassion, with our day-to-day needs and among other things, for the possibility of dressing respectably. This is mentioned in the morning blessings that are recited daily: "Blessed are You… Who clothes the naked."
We see then that as with the matter of food, the ability to dress nicely is a necessary part of human dignity. Some of our sages even rate helping others to get clothing ahead of helping to feed others!
Thanks to the organization's friends, we are succeeding in providing this opportunity to thousands of families and helping to purchase both clothes and shoes, which is sometimes a distant dream for parents and/or their children. This effort becomes even more important as winter approaches, and our brethren receive coats, blankets and other garments to help them get through the cold and rainy season with dignity. 12-ton containers regularly arrive in Israel for the benefit of thousands of families in Israel.
At Chai Bahem institutions, these wonderful actions bear your names and symbolize your love and generosity.

Our Galleries
Take the time to see our actions on the ground in photos