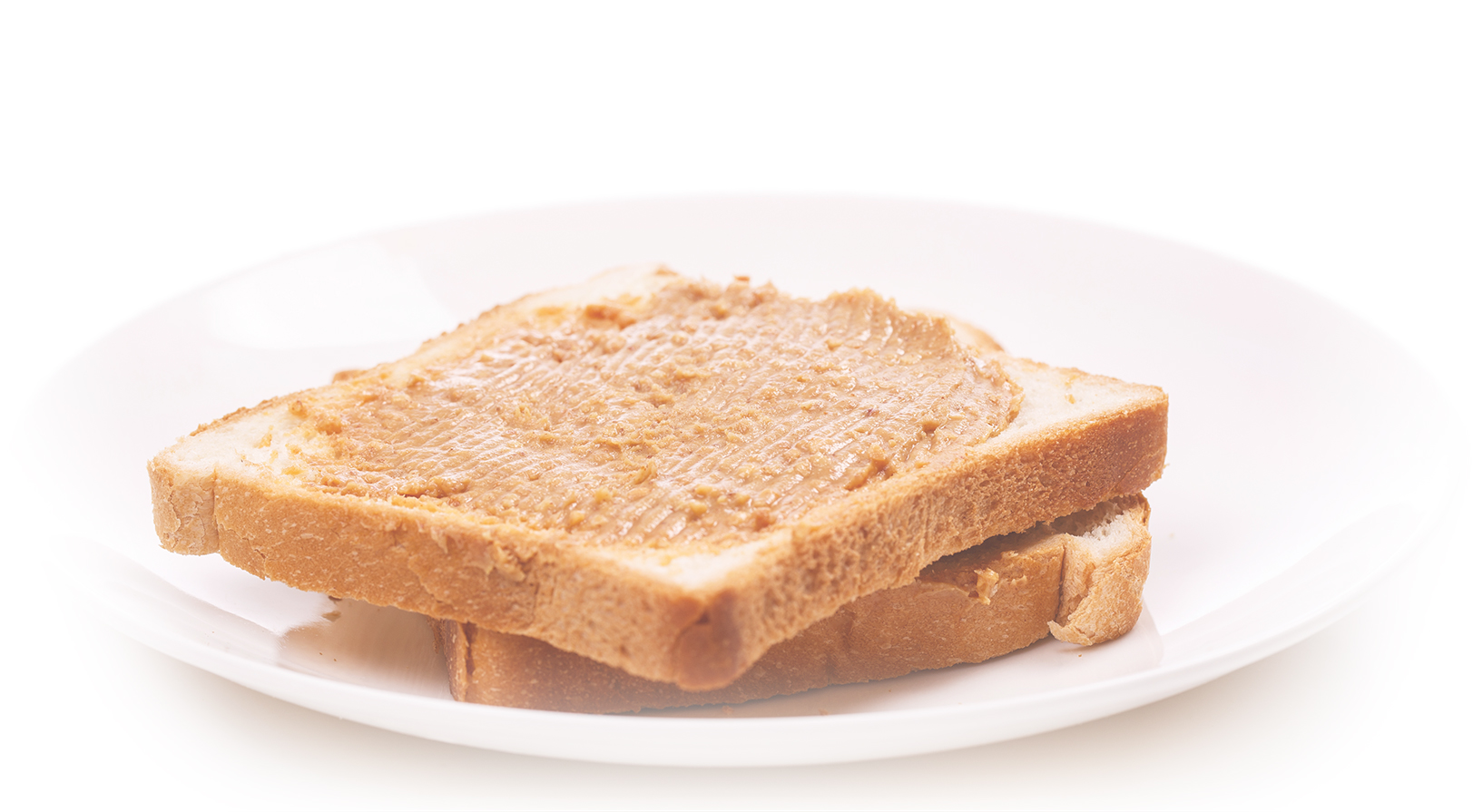 Why did one Chai Bahem volunteer's daughter prepare so many sandwiches every morning? Did the effort involved in her studies make her so hungry? This girl empathized with the situation of some her classmates, who during the morning break did not pull sandwiches out of their schoolbags and remained with empty stomachs! This situation was unbearable for this girl.
This program started, as in many other cases, with unfairness. How is it possible to come to terms with the sight of hungry girls finishing recess without having eased their hunger? How is it possible to accept that children will arrive at school every day without a simple sandwich to help them concentrate and focus on their studies? This unfortunate situation prompted Chai Bahem institutions to combat this phenomenon.
Because a hungry boy or girl cannot study!
Today thousands of morning snacks are distributed at a number of schools across the country, and the children's faces once again shine with happiness.

Our Galleries
Take the time to see our actions on the ground in photos